Social Media Marketing Company In India
In this competitive era, if you want your brand to get noticed, be social. Social media is one of the most powerful tools to connect people. Today, if you aren't on social platforms, you are missing out a lot. Interacting with your audience is extremely essential to grow.
                Marketing cyber is a leading social media marketing company in India, helping clients to increase their brand awareness and build a strong web presence through an improved search engine ranking. We work on all domains to engage a genuine audience online and increase traffic by scheduling the work.
Our Social Marketing Services Includes

SOCIAL COMMUNITY MANAGEMENT
Our team of experts helps brands to build a strong online presence and continuously develop their social fan base. In order to manage an efficient social community, we enable our clients to interact with their followers through engaging conversations on a regular basis.

With real-time data and insights at hand, we effectively plan social media strategies that create better visibility on the internet and generate leads for the businesses of our clients. The budget-friendly SMO packages we provide are firmly result-oriented and focus on building valuable relationships.

One should never limit our reach. We incorporate paid social ads on Google, Facebook, and Instagram to expand our reach to a vast span of the audience at the right time, in the right place, and with the right price.
Why Will You Need Marketing Cyber?
We exactly know what your business needs to grow. Here is how we assist you to achieve that.
More Followers = Brand Awareness
As much as followers you have on your social media platforms, the more referrals and leads you can expect for your brand. Our SMO services not only emphasize getting more followers, but we strive to create an actual and loyal fan base who are truly relevant for your business according to their area of interest, budgets, and geographical locations.
More Engagement = Long Lasting Relation
Constant engagement with your audience is extremely essential. It helps you to establish a regular connect with them, which ultimately raises you in comparison with your competitors. Marketing Cyber's SMO strategies are precisely crafted to get you better engagement in terms of likes, comments, retweets, that eventually decodes a long-lasting relationship with your customers.
Increased traffic = Website exposure
If we are not getting an increased sales, what is the use of social media marketing..! Specially-curated social media services of Marketing Cyber not just deliver high volumes of traffic to your website, instead they generate leads that result in the sales conversation. We craft unsurpassed retargeting ads, which hold the minds of the visitors and increase the chances of conversion.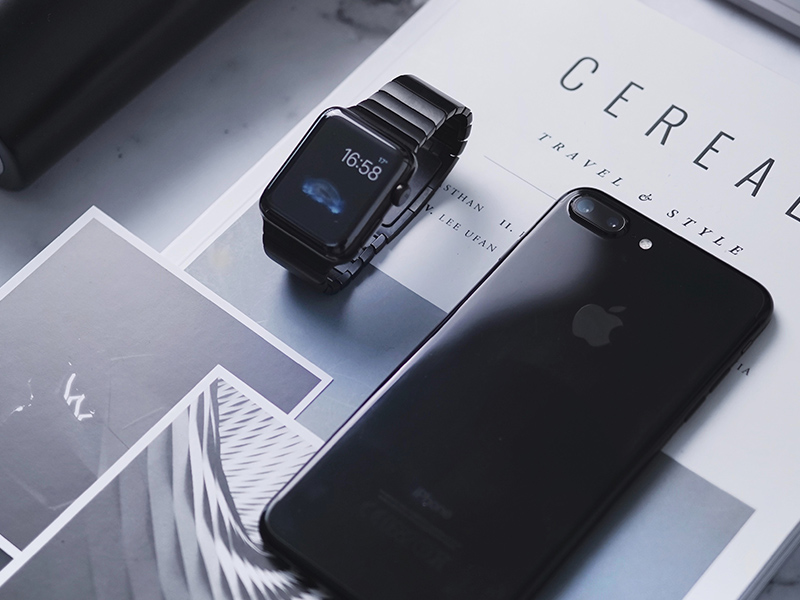 We Design amazing graphic for your brand. It helps you to get better engagement.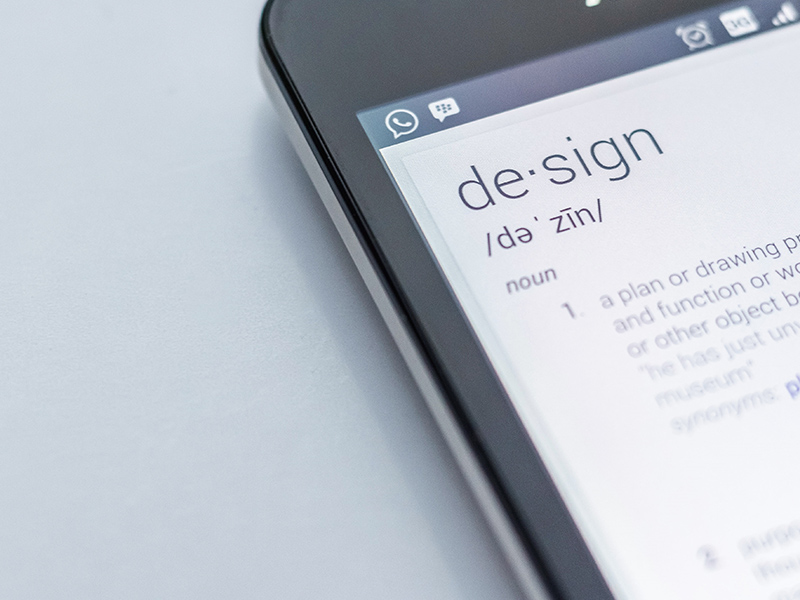 Choose what you want to go for and thing big always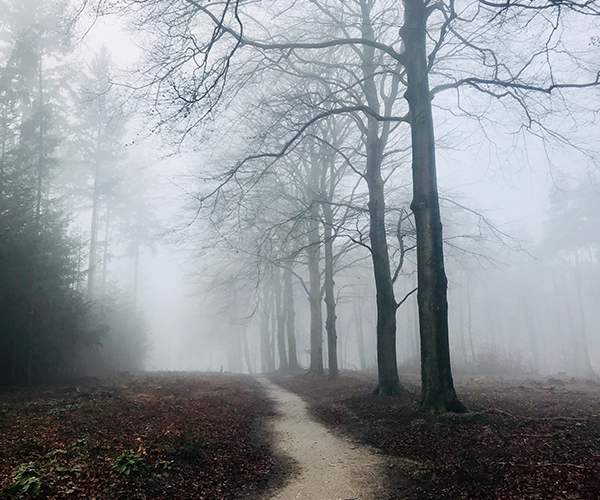 Marketing of your product is the key of digital marketing