Unlock the Power of PPC Advertising with [Your Company Name]
With our expertise in Google Ads and PPC campaigns, we empower businesses to achieve unprecedented visibility, target specific audiences, and maximize returns on investment.
As a Google Ads specialist, we harness the full potential of this powerful advertising platform. From keyword research and ad creation to bid management and performance tracking, we ensure your ads appear where it matters most, reaching potential customers at the right moment.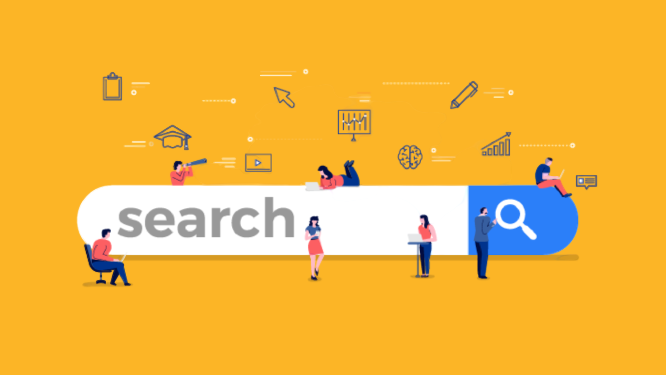 Maximized Return on Investment (ROI)
Our ultimate goal is to deliver a stellar ROI for your PPC investment. By combining strategic planning, targeted execution, and continuous optimization, we strive to ensure that every click translates into tangible value for your business.
Working with Marketing Cyber for our PPC campaigns has been a game-changer for my business. Their strategic approach to Google Ads has not only increased our online visibility but also led to a significant uptick in conversions. The team's attention to detail and constant optimization truly sets them apart.
Choosing Marketing Cyber for our PPC needs was one of the best decisions we made for our business. The customized ad copy and precise targeting have brought quality traffic to our website, resulting in tangible business growth. Their transparent reporting and responsive team make the collaboration seamless.
Google AdWords Certificates